Who Can Use This Feature?
Self-Service Plans
Free Pro Plus
Business Plans
Essentials Growth Enterprise
Vidyard's add-in for Outlook (Office 365) allows you to create and share videos with your contacts, colleagues and friends directly from your Outlook inbox—all in just a few clicks.
Access and share videos from your library in a new email or thread
Combine multiple videos into shareable playlists
Record or upload new videos from Outlook
Simply install the Vidyard add-in from the Microsoft app store to get started.
Get the Vidyard for Outlook add-in
Go to Vidyard's listing in the Microsoft app store

Select Get it Now, then sign in to your Outlook/Microsoft account to install the Vidyard add-in

You can also select Get Add-ins directly from Outlook, then search for Vidyard.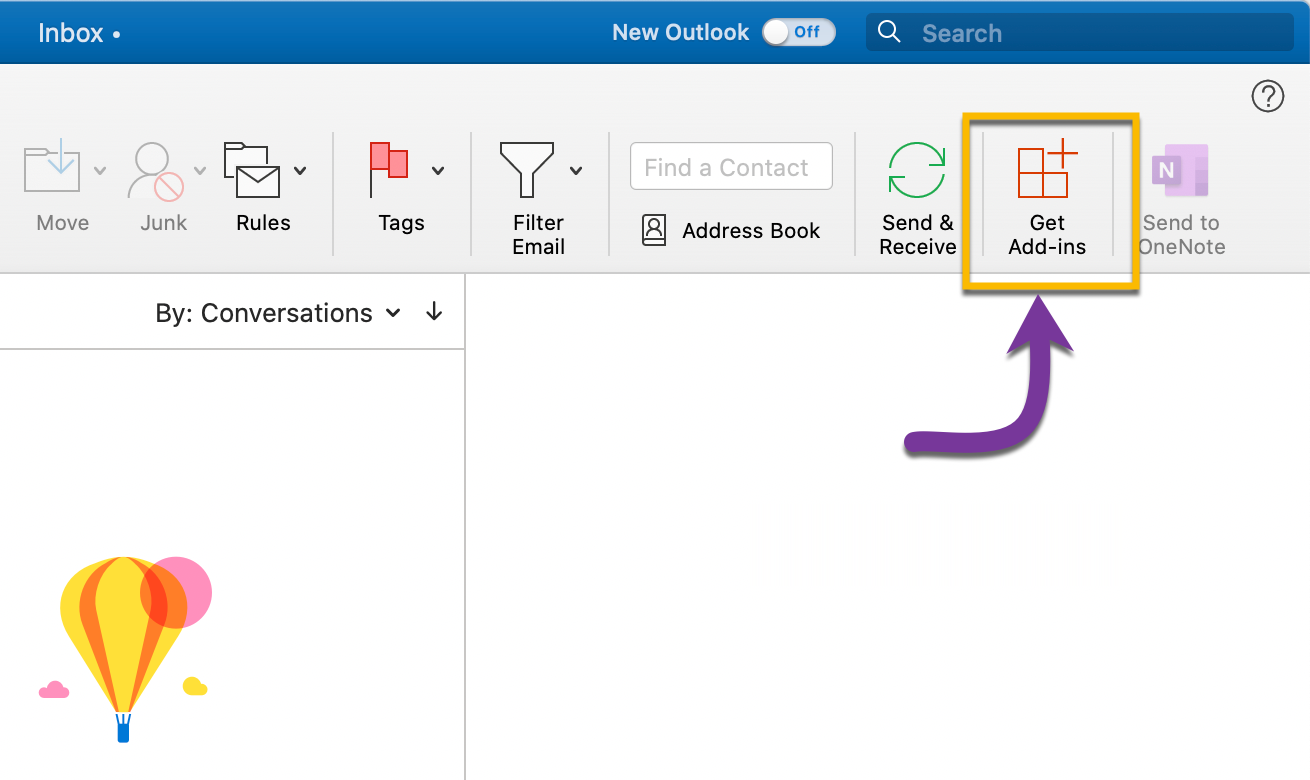 Requirements to use Outlook add-ins
Anyone can use Vidyard in Outlook so long as they are using an Outlook application that supports the use of web add-ins.
Web add-ins are widely supported in most current versions of Outlook, but may be not be available in some circumstances (for example, certain on-premise implementations of Outlook or if you use IMAP/POP3 to connect to a mail server).
If in doubt, forward Microsoft's requirements for Outlook add-ins to your company's IT team. Here is a short summary of those requirements:
Requirements to use Outlook add-ins

Outlook application type and version

✅ You must be using an Outlook application that supports web add-ins:

Mail server type

❌  add-ins will not load if your email account is connected to Outlook through IMAP or POP3 (for example, if you add your Gmail inbox to Outlook)