Overview
Providing the viewer with the ability to choose the content they want to watch is a great way to showcase your video content that's relative to their level of knowledge or interests.
'Choose your own adventure' (CYOA) is a concept that comes straight out of interactive storybooks. After reading a page or chapter, the reader would be presented with a number of options to change the story's plot. Each option would ask you to go to a particular page in the book to continue the story.
With video, you can implement CYOA in a number of ways. This could be at the start of a video, where the viewer selects a video in the playlist. During the content, where the viewer can skip to a later (or earlier) chapter, or at the end, which could take you to other sharing pages with separate videos.
In this example, we will provide code for creating an event that you can use at the end of any video or playlist.
2 panel with buttons

3 panel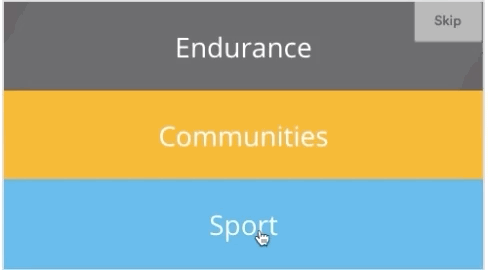 4 panel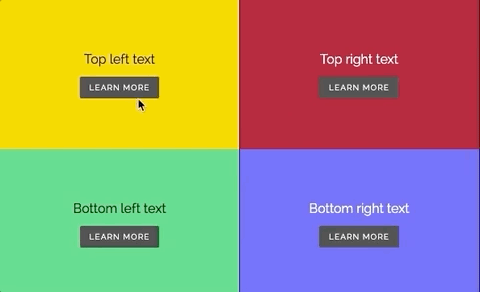 Video thumbnails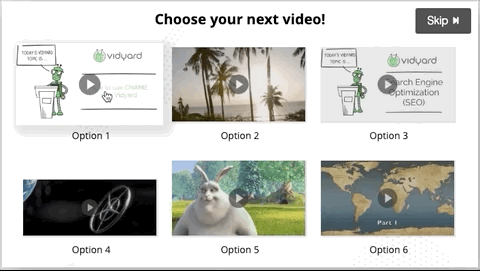 Steps
1. Create a new event by clicking Content - Events and then New Event.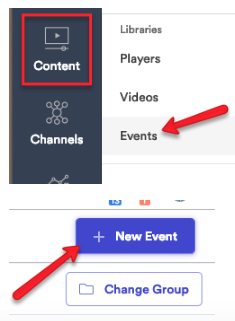 2. Select Fullscreen from Custom Events and press Create.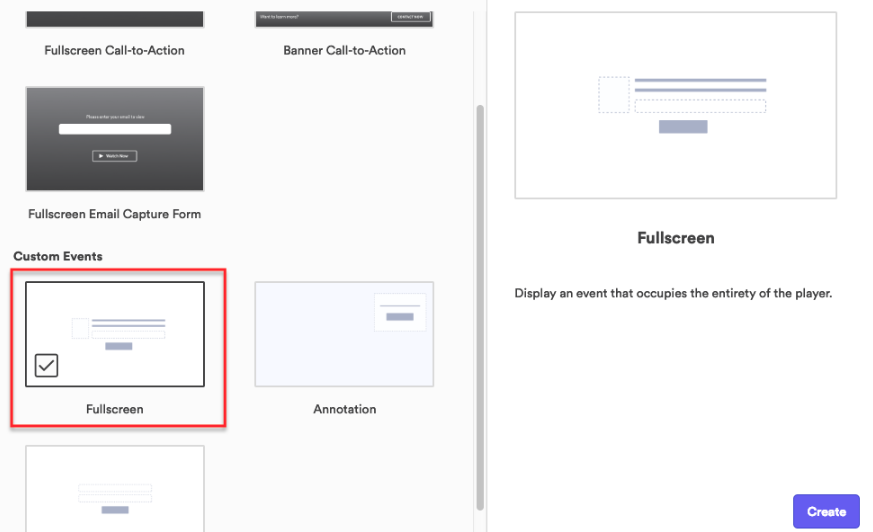 3. Give your event a name and then click on the HTML tab

4. Choose a version from the options below and copy the relevant code. Then delete the current code in the HTML tab and replace it by pasting the content:
5. Make changes to the code that will suit your presentation of the content. The HTML comments should help guide you through the changes needed.
6. Save and Assign the content.

7. Click on the Add Video button from the top right and select a video for the Event. If this is in a playlist, use the last video.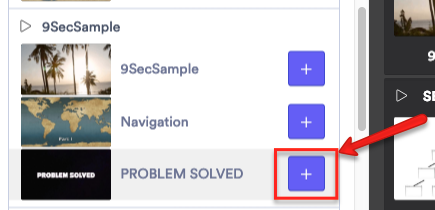 8. Ensure that POST is selected from the timeline, so that the event will be shown when the video completes.

Job done! You could even make this a default event if you would like the same experience across all of the videos in your group!