Control Who Can Watch Your Videos & Track Views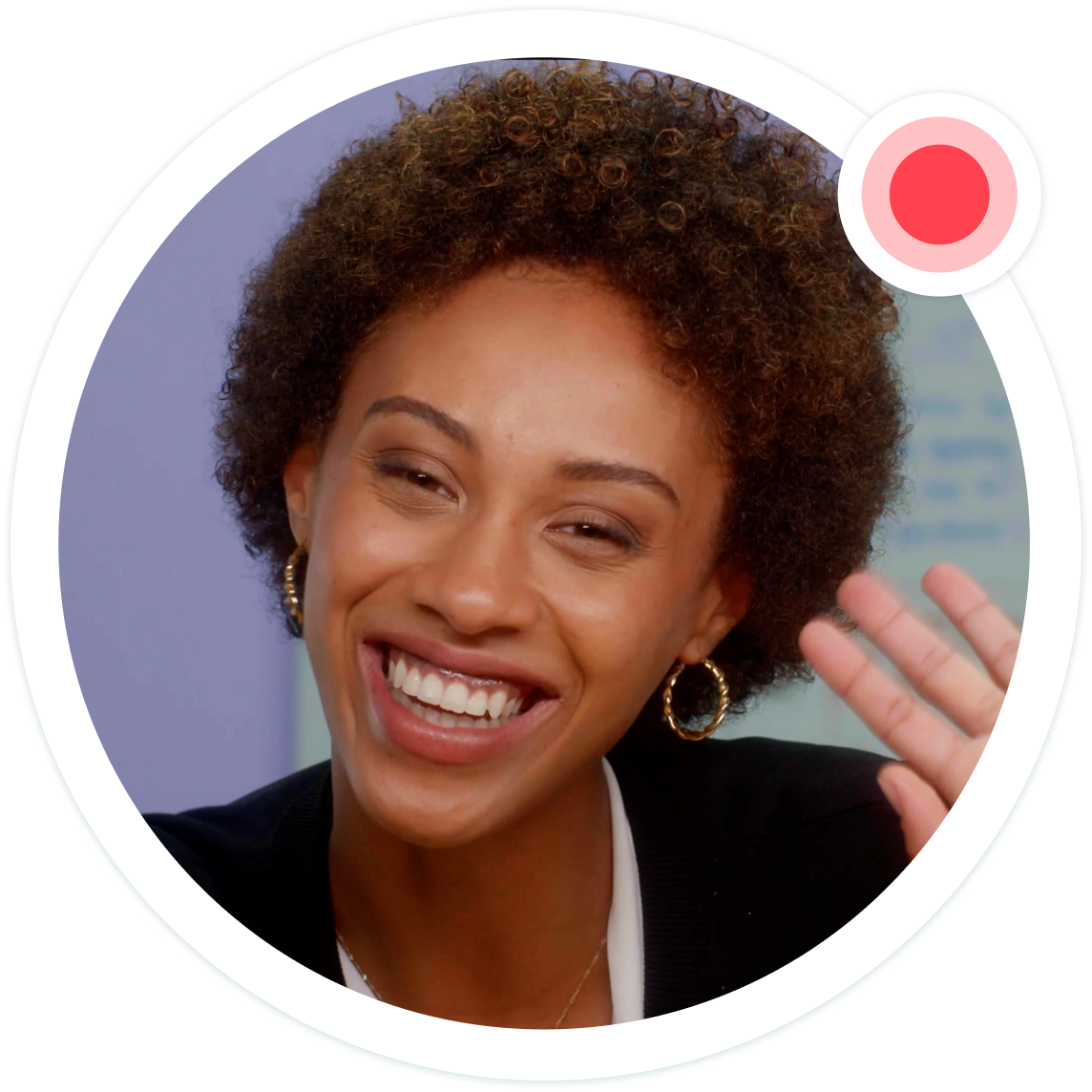 Overview
Microsoft Surface has two cameras, a front-facing and a rear-facing camera.
Depending on which camera you want to use, you can either enable or disable these cameras in the Device Manager settings of your Microsoft Surface.
The camera device settings are particularly important when attempting to record videos with Vidyard for Outlook.
Steps
Open Windows Device Manager (Right click on the Windows menu, select Device Manager)
Scroll down to System Devices; click to expand the menu.
Double click on either Microsoft Camera Front or Microsoft Camera Rear
Select Enable Device on the camera that you want to use; Select Disable Device on the other.
Return to the Vidyard app in Outlook and ensure that the change to your camera settings was successful.